Ecoutez des extraits de l'album officiel,
achetez un ou plusieurs titres ainsi que l'album entier en format numérique sur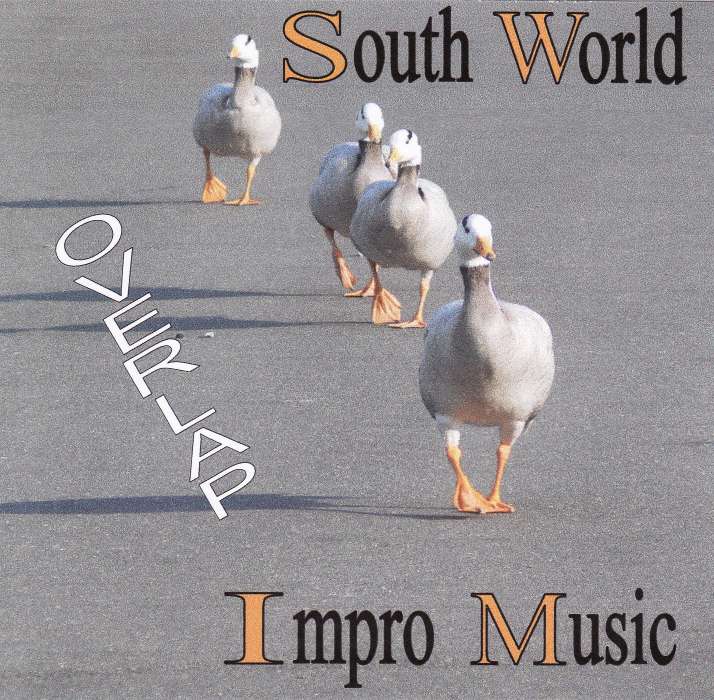 Vous pouvez également commander le CD physique par le formulaire de contact ici ( 10 €+ frais d'envoi ). Ainsi vous contribuez à la survie du groupe et aux futures productions ! Merci d'avance !
You can order material CD with contact page here ( 10€ + shipping ). So you contribuate to the group survival and future productions ! Thanks a lot !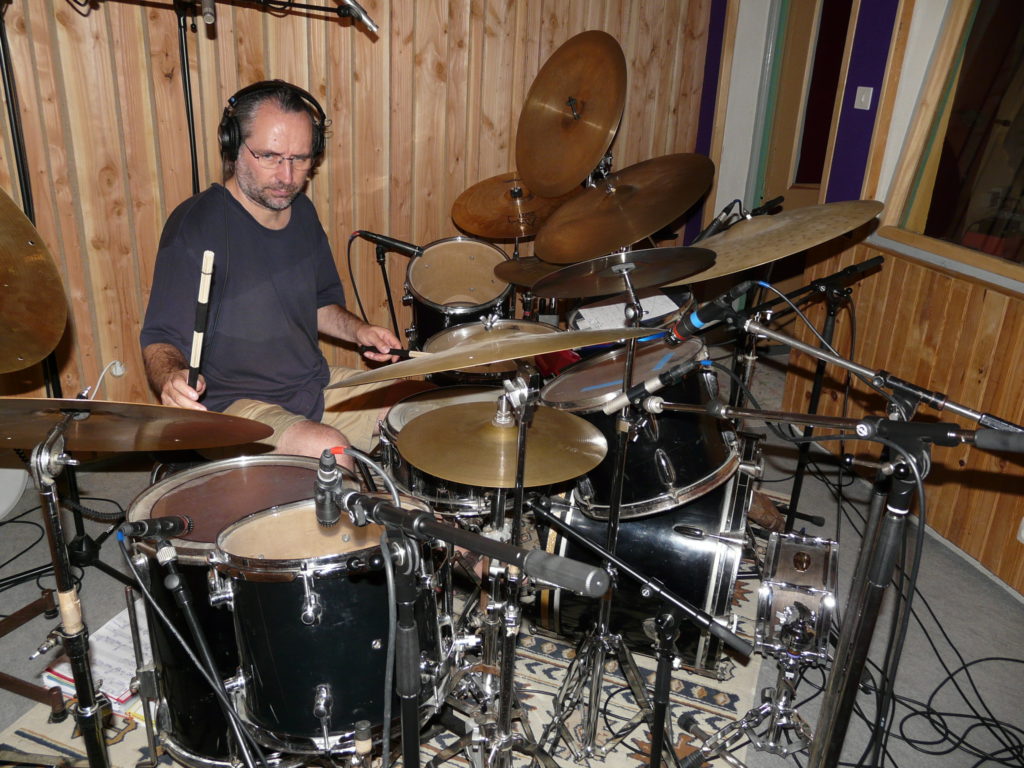 Enregistrement CD Overlap aux Studios La Buissonne
Nous remerçions Roberto Masci et Mike Katin pour leur apport artistique et musical